Serving Central Illinois & Beyond
Johnson & Taylor is a law firm located in the heart of Illinois. With more than 60 years practicing law in Pontiac and Central Illinois—and an established history that goes back into the 1800s – we have learned how important it is to thoroughly understand our clients' goals.
Rooted in experience and grounded by a strong professional network, we grow solid relationships with our clients to serve them to the fullest extent. We get to know you – your business – your goals to determine the best legal strategy for you.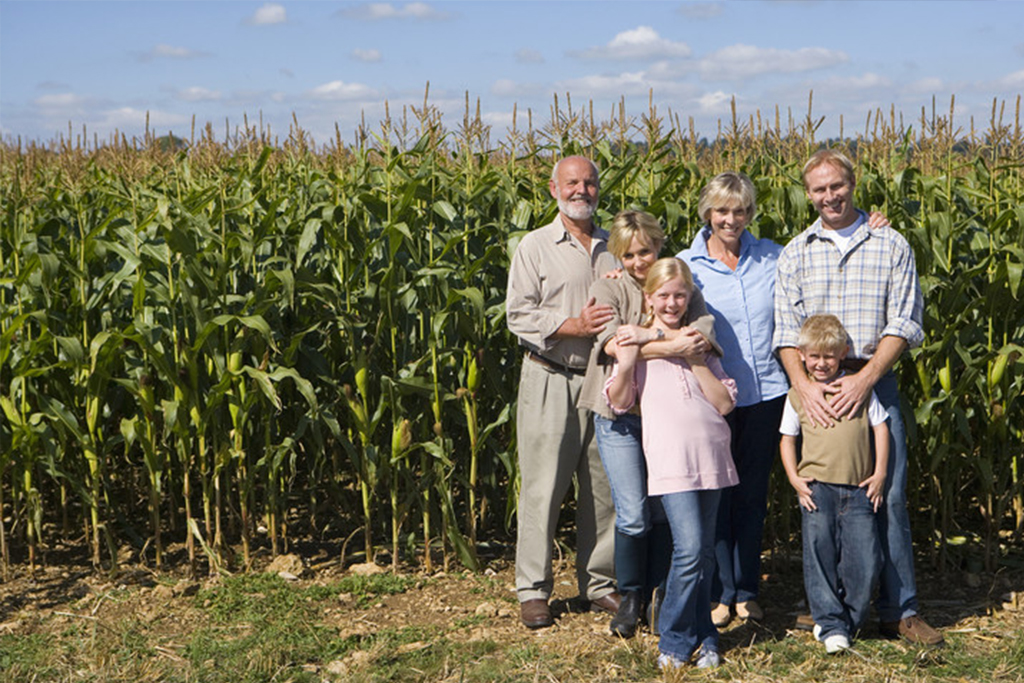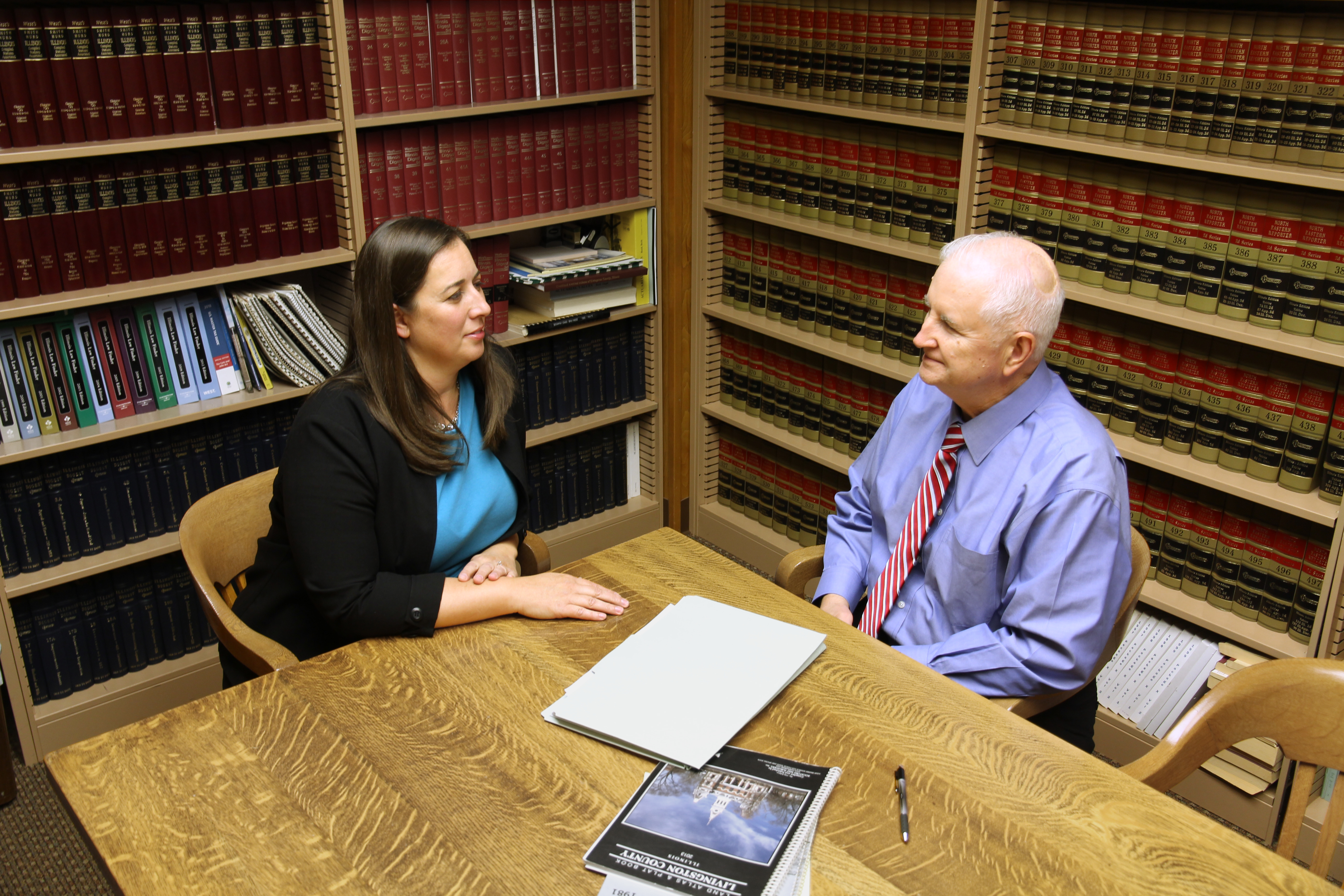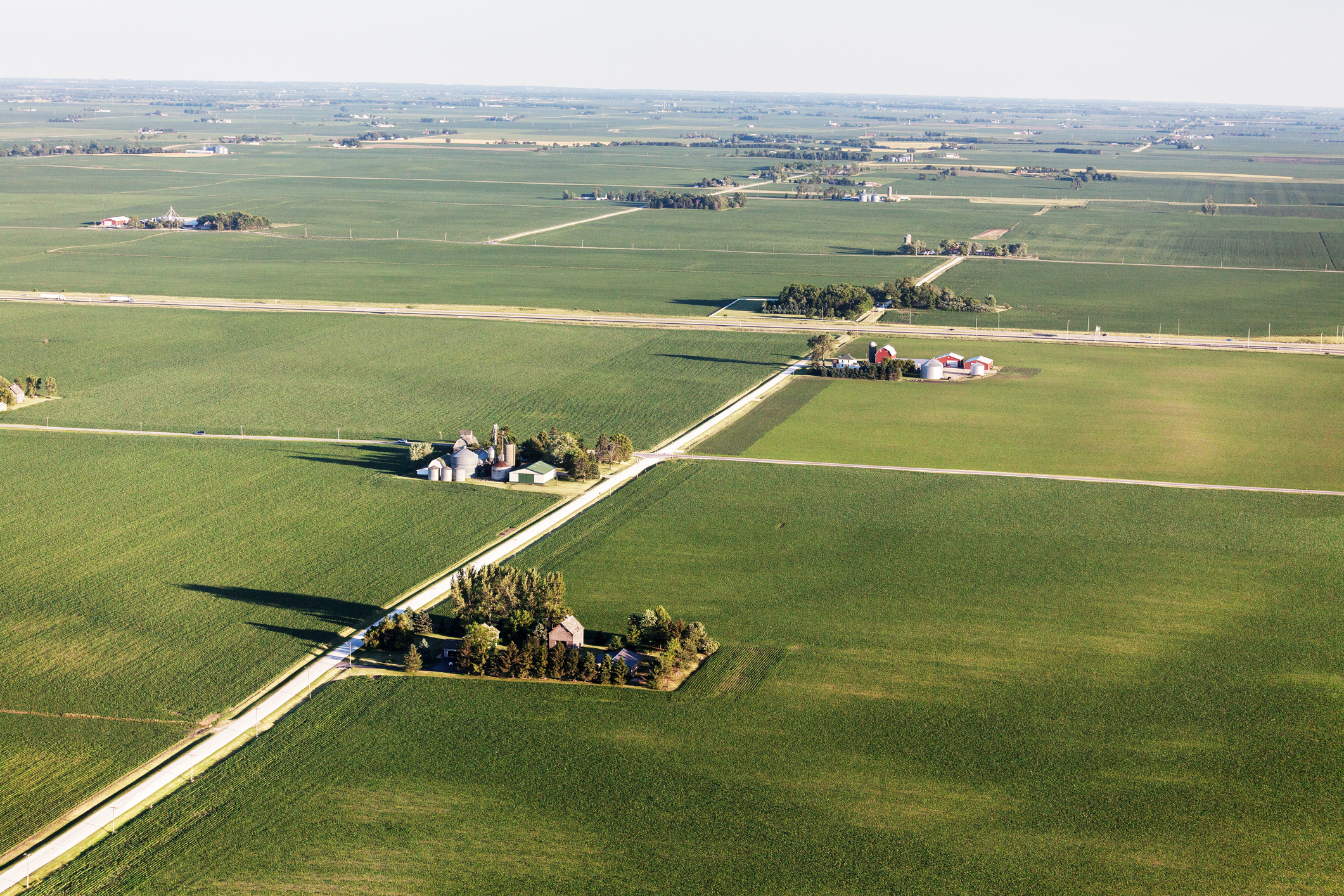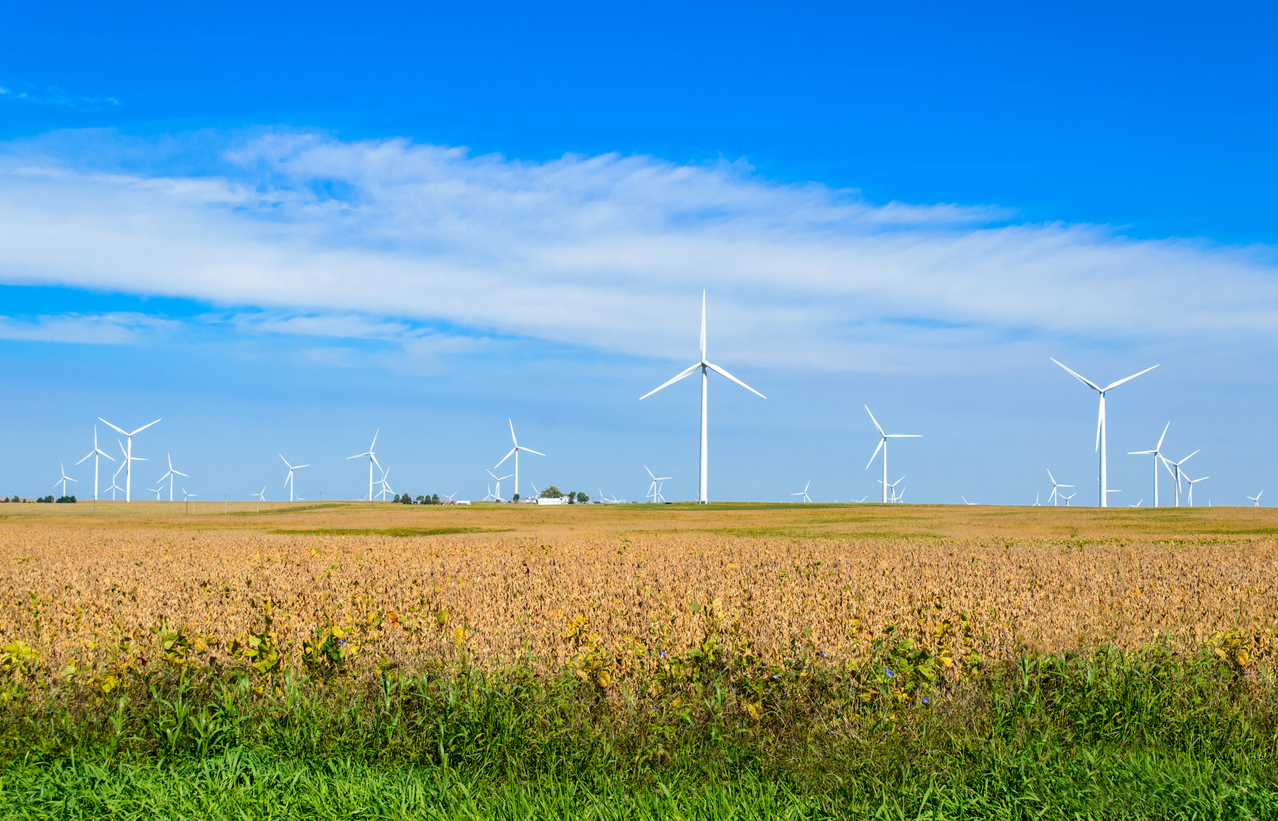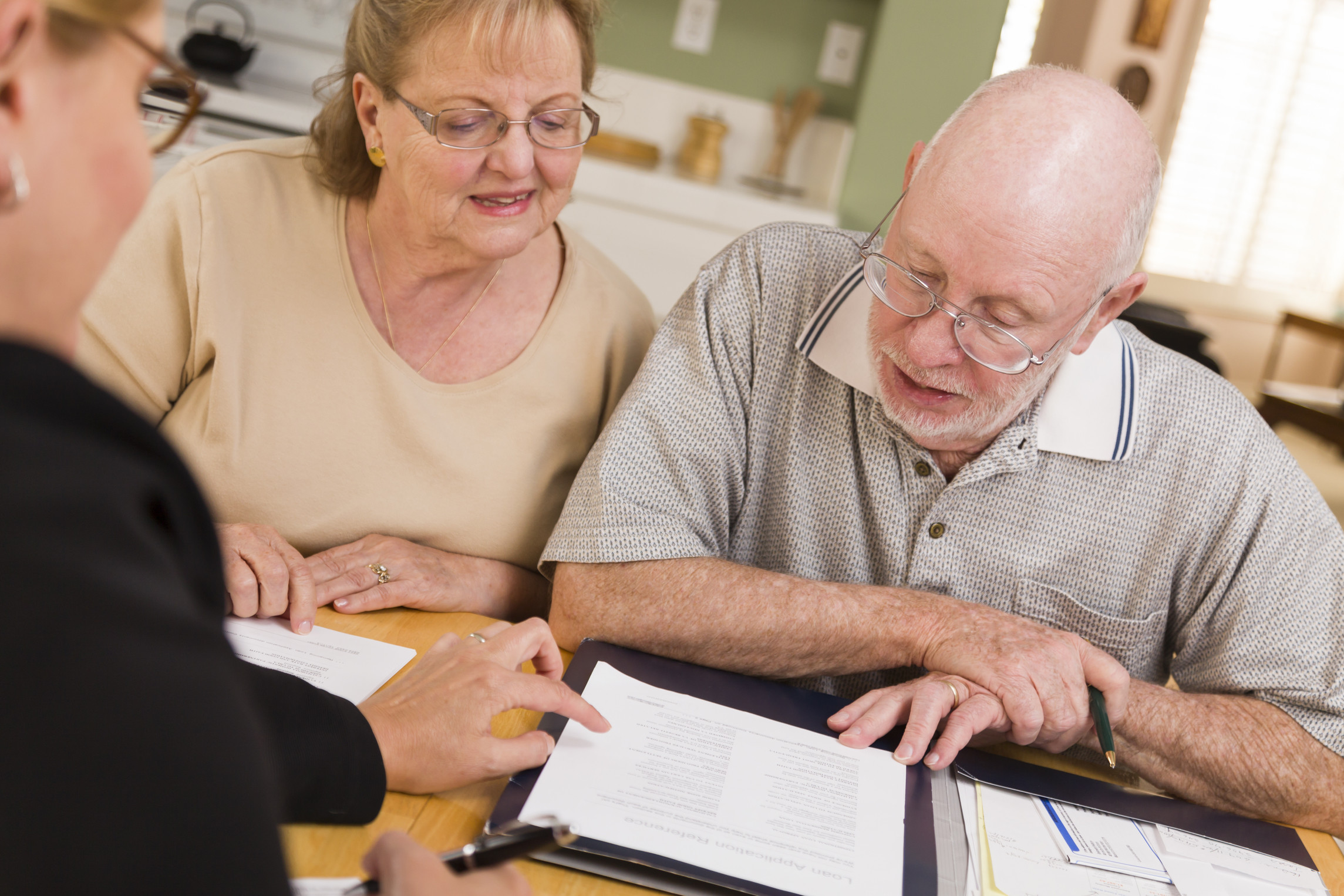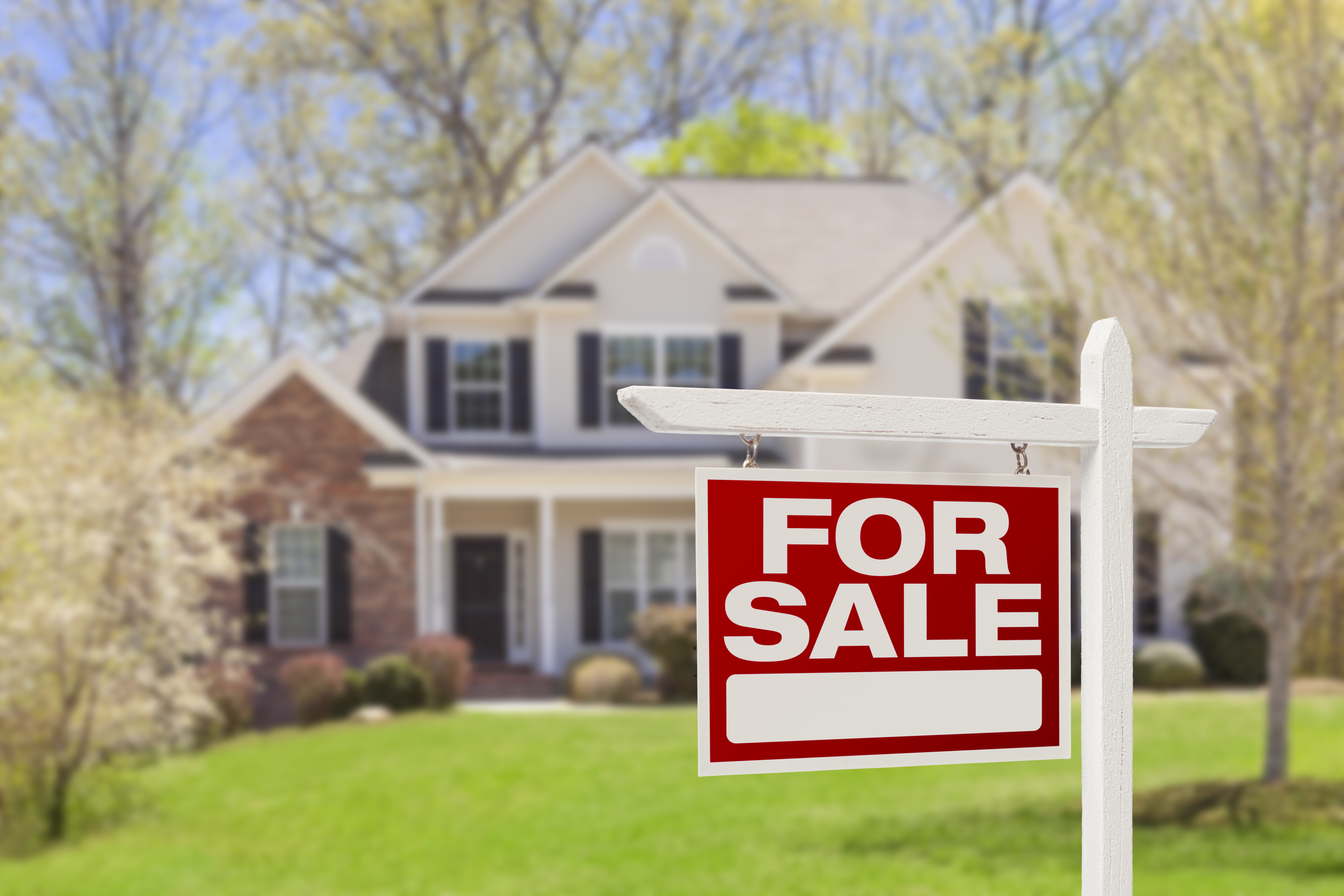 109 N. Mill Street
P.O. Box 497
Pontiac, IL 61764
815-844-7151
FAX 815-844-7539