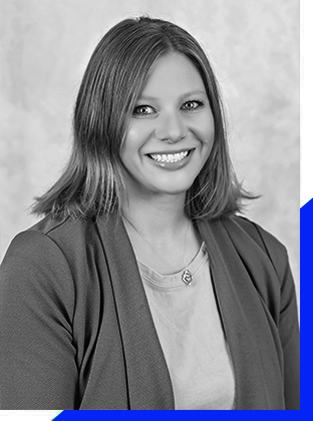 Kara Stork is a legal assistant with the firm and obtained her B.S. from Northern Illinois University.  Kara is responsible for office administration and bookkeeping and assists with real estate, wills, trusts, probate, income tax processing, and municipalities.  She is a native of Livingston County and is married with two children.  Besides being involved with her family's grain and livestock farm, Kara is active in all things volleyball.  She played in college, coached high school volleyball and still plays on a recreational team.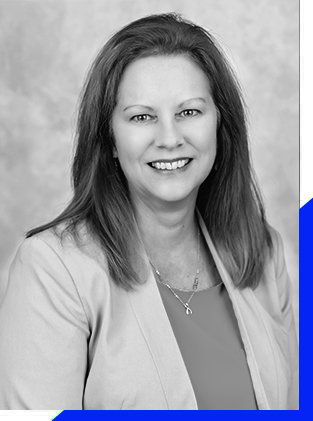 Julie Ralph is a paralegal who has been with the firm since 1993. She has extensive experience in probate matters, federal and Illinois individual and estate tax returns, wills, trusts, real estate transactions, and municipal government. Julie grew up on her family's farm outside of Odell and has an appreciation for agriculture and farming. She currently resides in Pontiac and is married with three children and four grandchildren. Julie loves to be busy, especially with outdoor activities, and spending time with her family.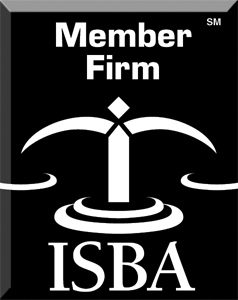 Martindale-Hubbell® Peer Review Ratings™, the gold standard in attorney ratings, have recognized lawyers for their strong legal ability and high ethical standards for more than a century. Attorneys looking to refer a client, as well as individuals researching lawyers for their own legal needs, use these ratings to identify, evaluate and select the most appropriate lawyer for their legal issue.